PrE-Development
From conception to final sale Aerial Look has an interactive package that will fit your budget. We create vivid digital experiences that showcase your future project to potential buyers before you break ground.
3D Architectural visualizations
3D Renderings, Architectural Animations, 3D Floor Plans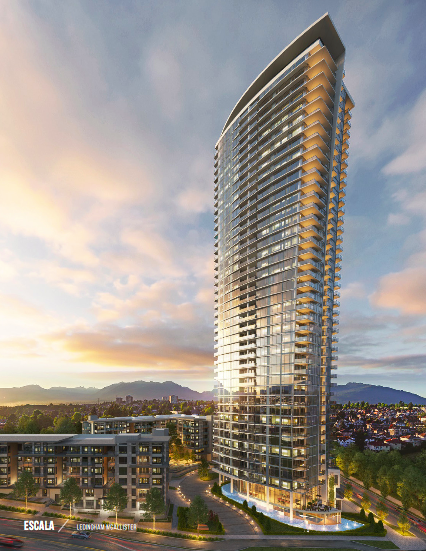 virtual reality for Pre-developments
Aerial Look transforms renderings into a virtual reality experience viewable on a custom VR headset, branded to your organization. Engage demographics by transporting them to your development before it is completed with Aerial Look's Virtual Sales Center.
View the following link from your mobile phone, flip horizontal to view in VR mode http://www.concord360.com